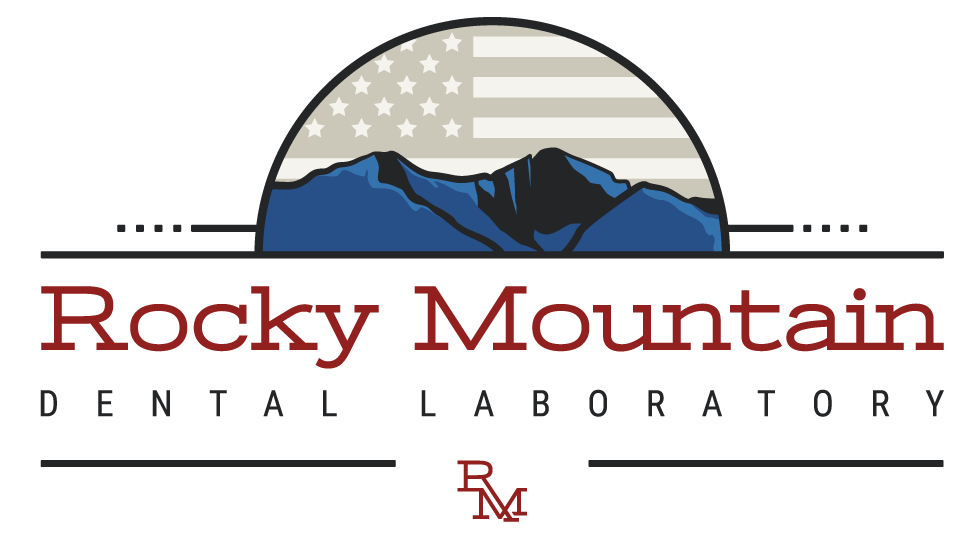 TAKE YOUR PRACTICE TO THE NEXT LEVEL
Northern Colorado's Leading Digital Dental Lab
We are located along the beautiful Front Range of Northern Colorado's gateway to the Rocky Mountain National Park. Rocky Mountain Dental Laboratory is a cutting-edge facility providing dental ceramics and implant supported restorations throughout Colorado and Wyoming and remains committed to the health, functionality, and beauty of every patient smile.
Our dental laboratory is a family-owned and operated company. The laboratory was originally established in 1978 and has been working with local dentists and oral surgeons to provide high quality restorations and implants ever since. With over 40 years of experience in every phase of the restorative process, Rocky Mountain Dental Laboratory has the experience your
dental practice demands. We specialize in aesthetic and natural looking smiles. The small team approach we offer allows you to be able to count on us for quality and consistent work every time. Our company was founded on the principles of integrity, trust, and exceptional service. We are proud to say that these are the same principles we operate by today.
COVID 19 Updates
We stand united with the professional dental community in our safety precautions, decontamination, sanitation
efforts, and patient care during these unprecedented times. As we all adapt in response to the challenges of COVID 19, we are committed to providing quality dental prosthetics that are created with best practices and updated, on-going training of our staff for the safety and well-being of every patient. Together, we can restore patient confidence that has been shaken by COVID 19.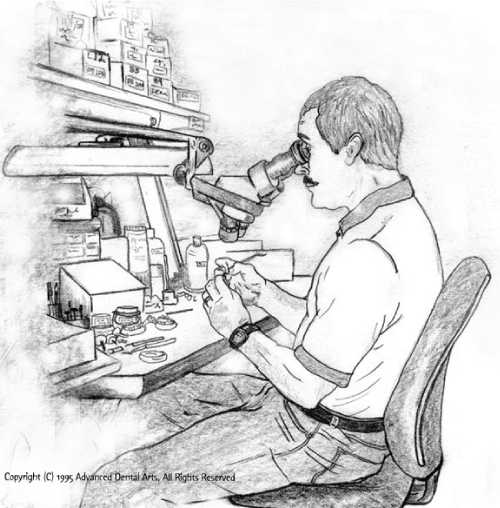 To serve every client with integrity, reliability, and respect, while honoring the unique needs of each patient one smile at a
time.
Serving both Colorado and Wyoming, we take pride in our friendly and professional service within the dental industry. Fostering positive and productive relationships with each of our clients is our priority. We make it a point throughout the restoration process to create a product designed to reduce our client's chair time and increase their patient's satisfaction.

Whether your client's needs include dental implants, traditional crown and bridge restorations, or complete smile make-overs, we offer high-quality, American made, products. We also provide custom shade consults for smile makeovers.